"

This trio puts out a wall of acoustic delights that will undoubtedly tickle your senses..."
— Perrysburg Messenger Journal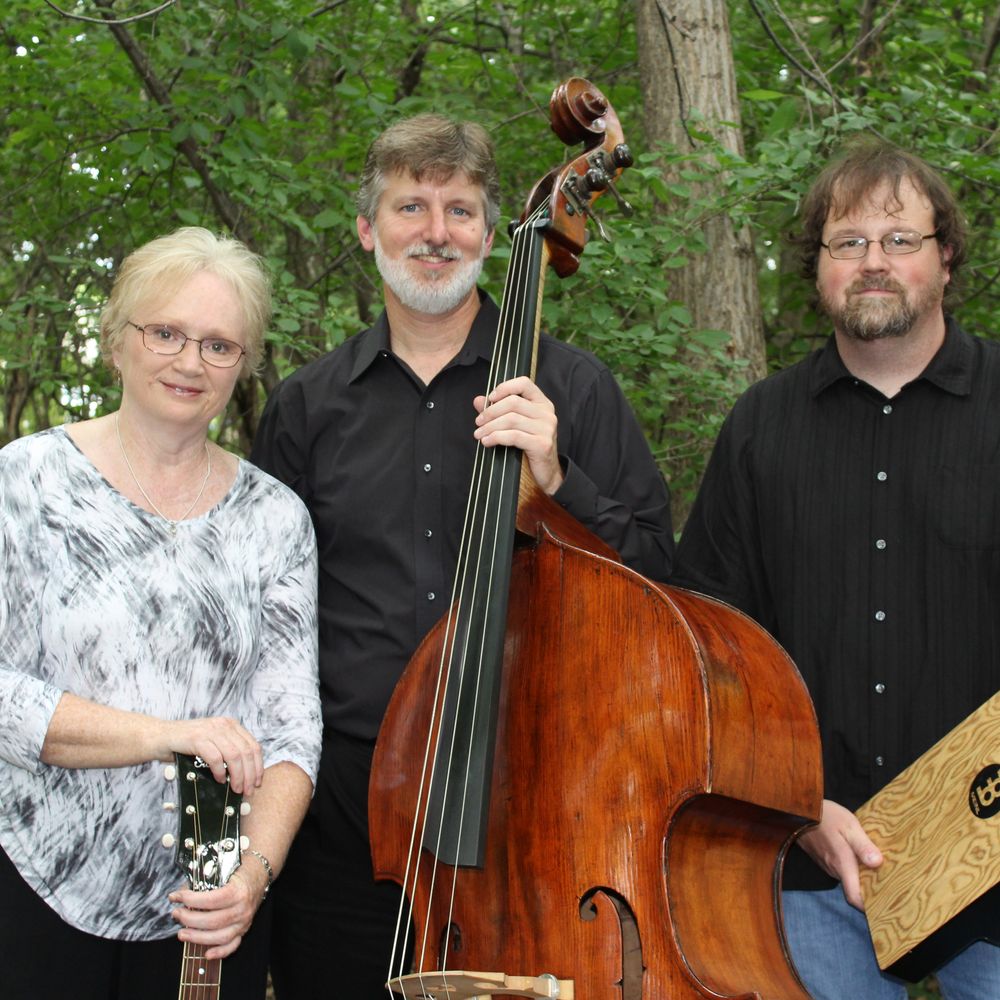 Cindy Slee, Aaron Keaster and Rob Desmond. Core members of The Rhythm Method
Book Now : rhythm_method@aol.com
This eclectic trio puts out a wall of acoustic driven delights. They write snd perform original songs  and put their own spin on cover tunes by artists who have influenced them over the years.  All at a level that will engage but not overwhelm.  Expect a tour of several genre including pop/rock, classic rock, folk, and country.  
Need something lighter?  The duo of Cindy Slee & Aaron Keaster is just the ticket.  Same great music just a little more laid back.
Looking for more? Cindy Slee & The Rhythm Method can come at you with a full compliment of added musicians.
Sample Track
0:00/3:47

0:00/3:46

0:00/3:05

0:00/3:45

0:00/4:12

0:00/5:02