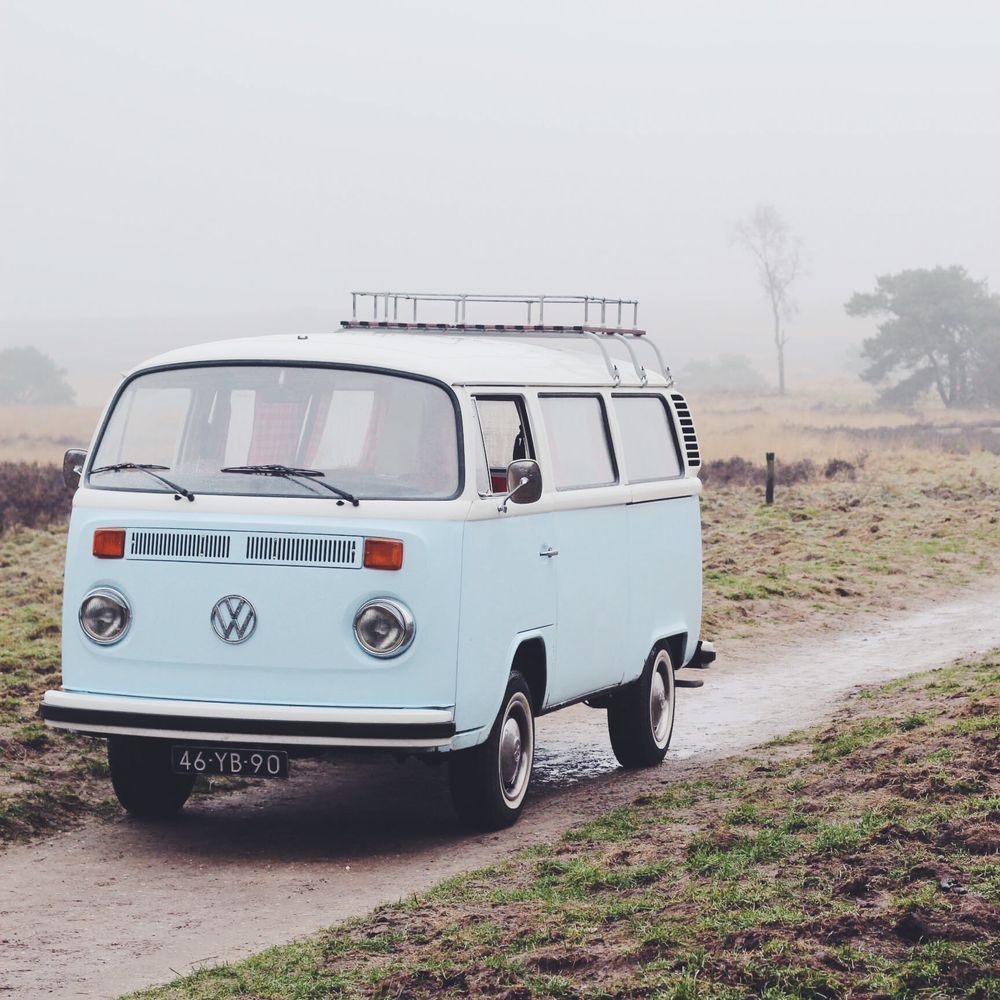 On The Road with
Cindy Slee & The Rhythm Method
Solo, Duo, Trio, Quartet. It's always better with friends who love what they do.
On the road The Rhythm Method consists of Cindy Slee on vocals, acoustic guitar and harmonica, Aaron Keaster on the upright bass and vocals, Rob Desmond on drums and percussion. For special events add in Jeff Williams on lead guitar.  
When these guys aren't available [Aaron moonlights with The Toledo Symphony, Rob teaches at Toledo School for the Arts] add Matt Book on electric bass and Gary Cable or Chuck Mauk on percussion.
Whatever size fits your occasion!
Whether a house concert, or a festival Cindy Slee & The Rhythm Method delivers an evening of fine entertainment.
for booking info email Cindy at rhythm_method@aol.com
The Players
 Aaron Keaster  [ double bass, electric bass, Vocals]             not only provides rhythm and movement to the music of  Cindy Slee & The Rhythm Method but has graced Cindy's two solo albums.  
Having received a Bachelor's degree in Fine Arts from Wichita State University and a Master's Of Fine Art from Indiana University,  Aaron was selected to perform with The Toledo Symphony's double bass section.  He not only plays stand up double bass but is proficient with the electric bass as well.
As part of The Toledo Symphony, Aaron has performed with Broadway Touring company shows such as Wicked, Mary Poppins, Billy Elliot, Spamalot , and The Producers.
Aaron continues his individual projects.  He is currently working on his second solo albums and has successfully published his first children's book titled See Ya Later Alligator.
Rob Desmond [Drums, percussion] 
A graduate [ with honors] of The University of Toledo, Rob keeps Cindy and Aaron in a fine musical groove. Rob not only holds a Bachelor's degree in Music Education from U.T. but he also holds a master's Degree in Music from the University of Denver.  An accomplished musician, he currently serves as Director of Percussion Emsembles at The Toledo School for the Arts.  He established and currently directs the school's first steel drum band, Glass City Steel with performances all over Northwestern Ohio and Michigan.
Rob has performed with the Mannette Festival of Steel Orchestra, The Toledo Symphony, The Toledo Cocert Band, The Colorado Symphony, and the Adrian Symphony.  He has appeared with such luminaries as YoYo Ma, James Galway, The Moody Blues, and Dennis DeYoung.  Rob has also recorded with The Denver Brass.